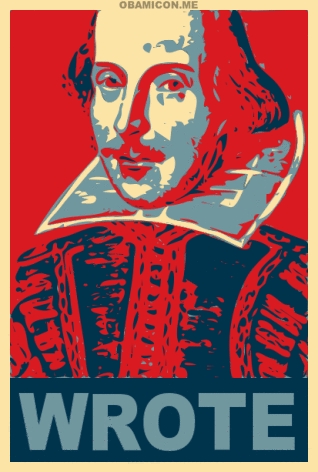 Have you noticed what a weird word "wrote" is?  Write becomes written pretty obviously.  And lots of words in English transform the vowel to indicate past tense instead of changing the ending.  Sing Sang Sung*.
I must use the word "wrote" pretty often… "I wrote a lot at my last writing group," or "I wrote 5 pages last week", or whatever.  And in that sentence it sounds fine, but … Have you looked at the word?  Wrote.  It's sorta like rote, sorta like wrought.  But of course, it doesn't mean either of those things, so it's not like them at all.
And if you repeat it enough times, you'll become convinced it's not really a word and need to look it up to make sure you're not crazy.  Ask me how I know.
——
*  Though apparently English does this to a larger degree, and with less regularity, than most other European languages.  Which *could* (maybe, or at least according to John McWhorter) be explained by a group of people with a native language that changes grammatical meanings of words by replacing vowels (e.g. the Semitic languages, including Arabic and Hebrew) having come to Northern Europe and learned Proto-German imperfectly, bringing their own grammatical structures into the language.  Which is an *awesome* theory, and even if it's not true, I like it a lot.  Um… there's a better summary of this theory in this review of one of McWhorter's books: http://heliologue.com/2011/04/30/our-magnificent-bastard-tongue/.